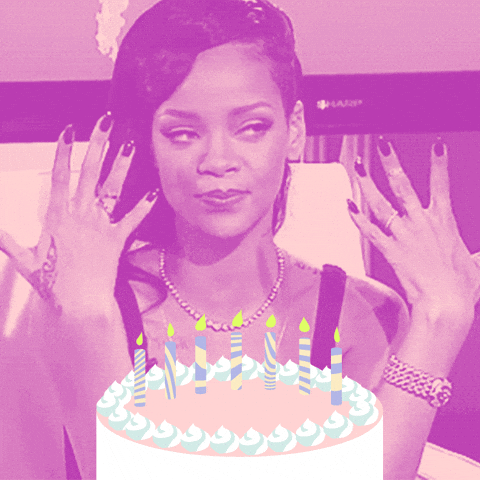 Goodbye 21, Hello 22! Is it me, or is time going faster? I am pretty sure the days and hours are just the same. However, I still feel as though there is NEVER ENOUGH TIME in a day or week to do what I need to do!
Being that today is my birthday I have been playing a memory wheel of the past year in my head. It's amazing how many things can change in 365 days.I have learned so much about myself this year, not to mention how important it is to truly keep God 1st in all you do. Everything always works out.
Looking back it was a year full of changes, big decisions, ups and downs and struggles. There was also A LOT of laughter, beautiful experiences, moments of joy and most of all growth. These experiences and lessons are very valuable to me. I wouldn't change a single day of it.
Thank you everyone for all the birthday wishes!