It's National Book Month: Must Have Reads For Fall!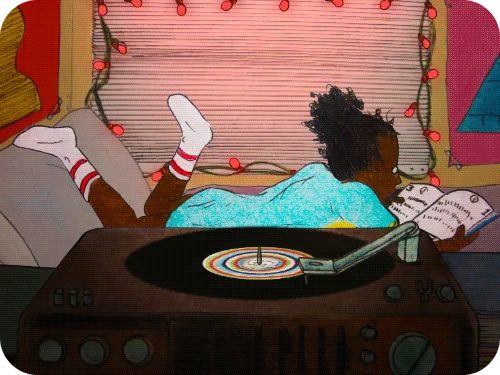 October is National Book Month! While your planning Halloween parties and going to haunted houses, take some time to grab your favorite book and dive right in! Or if you haven't read in a while, check out these books you can grab at your local library or bookstore.
Here's a few of my must-reads for the fall season:
1. I Wish I Had A Red Dress
2. The Origin of Others
3. Little Fires Everywhere
4. The Invincible Life
Thank you for reading!
Xo,
Kelsey