One Year Blog Anniversary!
They say that time flies when you're having fun, and boy are "they" right! Exactly one year ago today, on July 2017, I hit that "publish" button on my very first blog post. Today, I'm taking you on a little trip down memory lane. I'm also giving you a sneak peek into some upcoming plans that I can't wait to share!
I can not believe how much I have learned in the last year (and I know everyone says that- but it is soooo true). After graduating from college, I knew I wanted to pursue a career in the beauty industry and that creating this blog was a perfect start. I've always loved writing, it's like having my own little sanctuary for wring about beauty. This really gave me the opportunity to be creative. At times, I've spent countless sleepless nights writing blog posts in my head only to publish a handful. But hey it was ALL worth it because I'm so proud of this blog and thankful for my viewers who have supported me. I can truly say it has been a HUMBLING 365 days.
There were so many times I became discouraged but my passion for beauty motivates me everyday. Never give up on your dream ( I know that sounds like it come from a Disney movie but hear me out lol). Everything happens for a reason and what's meant for you will come. Just keep grinding, have patience, and believe in yourself. With that being said, drum role please...........(Drum roll)............I will be launching my Youtube Channel in 7 day!!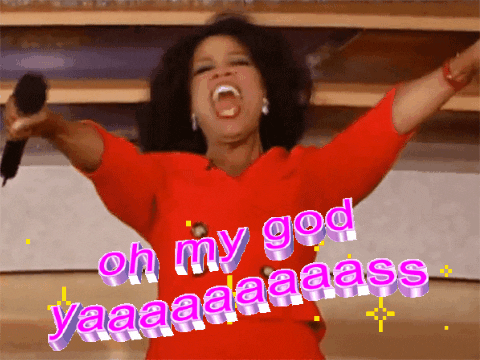 I'm so excited for what God has in store for me and I can't wait to show you all what I've been cooking up.
Follow me on Instagram for more details.
Kelsc_
Thank You For Reading,