First Goals Of The Year 2019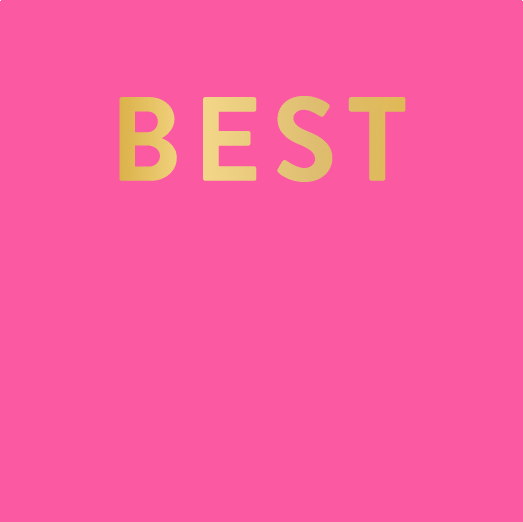 Hey everyone,
I hope these first couple weeks of the new year have been amazing and you're starting on the right path. Sometimes it easier said then done in most cases, we let fear hold us back from our fullest potential, the best versions of ourselves. If you haven't already it NEVER too late to set goals for yourself and take the proper steps in achieving them. Below I listed of few of my goals for the new year!
Business Goals 2019
Be more consiststant with blog creation
I want to make sure I'm publishing on my blog every week, always uploading to my YouTube channel, and sending out my weekly email newsletter.
Grow YouTube Channel
I'm pushing to upload 2 videos a week also work toward creating unique content for my channel. I also currently have 211 subscribers but my goals to reach over 1,000 subscribers by the end of the year.
Grow In the beauty industry
I want to be able to work with different beauty brands and companies to market and promote there products. Also, network, collaborate and build relationships with other influencers too.
Personal goals 2019
Create an ideal morning routine and LOVE IT

Start everyday with God

Make my health a priority

Stay on top of my planner, calender, and emails.

Face fear, and go for it

Create a vision board

Smile more
Thank you for reading,