February Self Love Challenge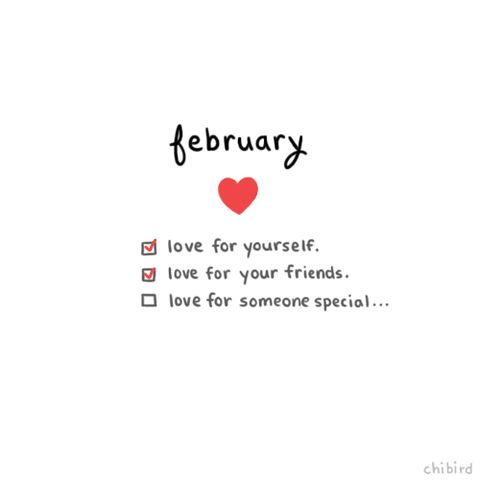 Honestly, I've been doing the same thing for the past couple years for valentines day, a cute dinner with friends, hilarious comedy movie, and of course my favorite bottle of wine. It might be because I'm single and I might not feel the same way if I met someone new. However, I'm satisfied with how things are now in my life. Taking in all the positive energy around me and sharing it to others.
So far in 2019, I've learned that I can not control everything that happens around me but I do control what I allow to effect my emotions. Everyday I'm working towards becoming the best version of myself, living each day with a purpose. Trust me when you see your own growth and realize the change within yourself, thats self love boo. It's a GOOD feeling.
I challenge you to this February Self Love Challenge:
Go check out this super easy Valentine's Day makeup look!
Thank you for reading,